Brooklyn Bridge - Standard Print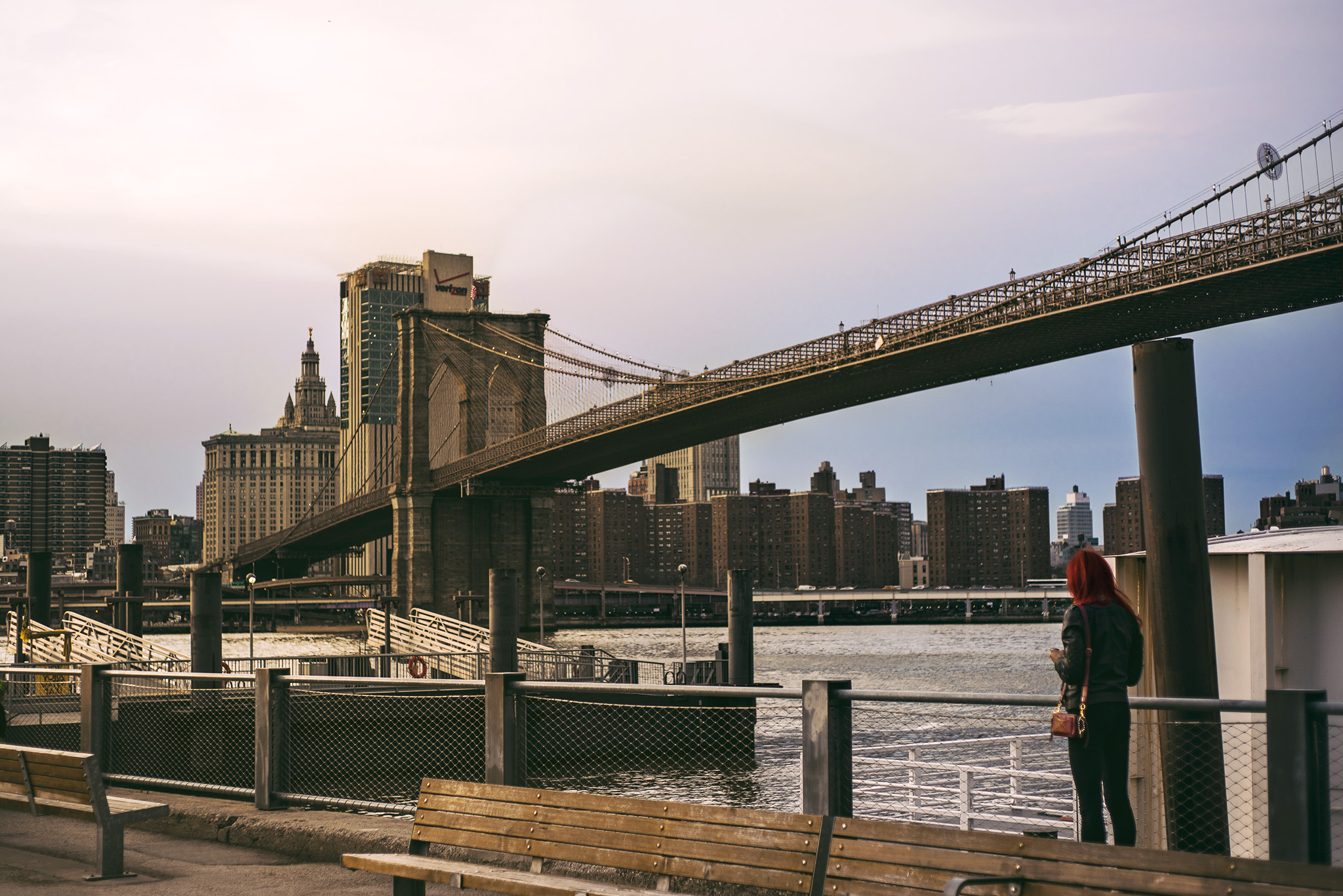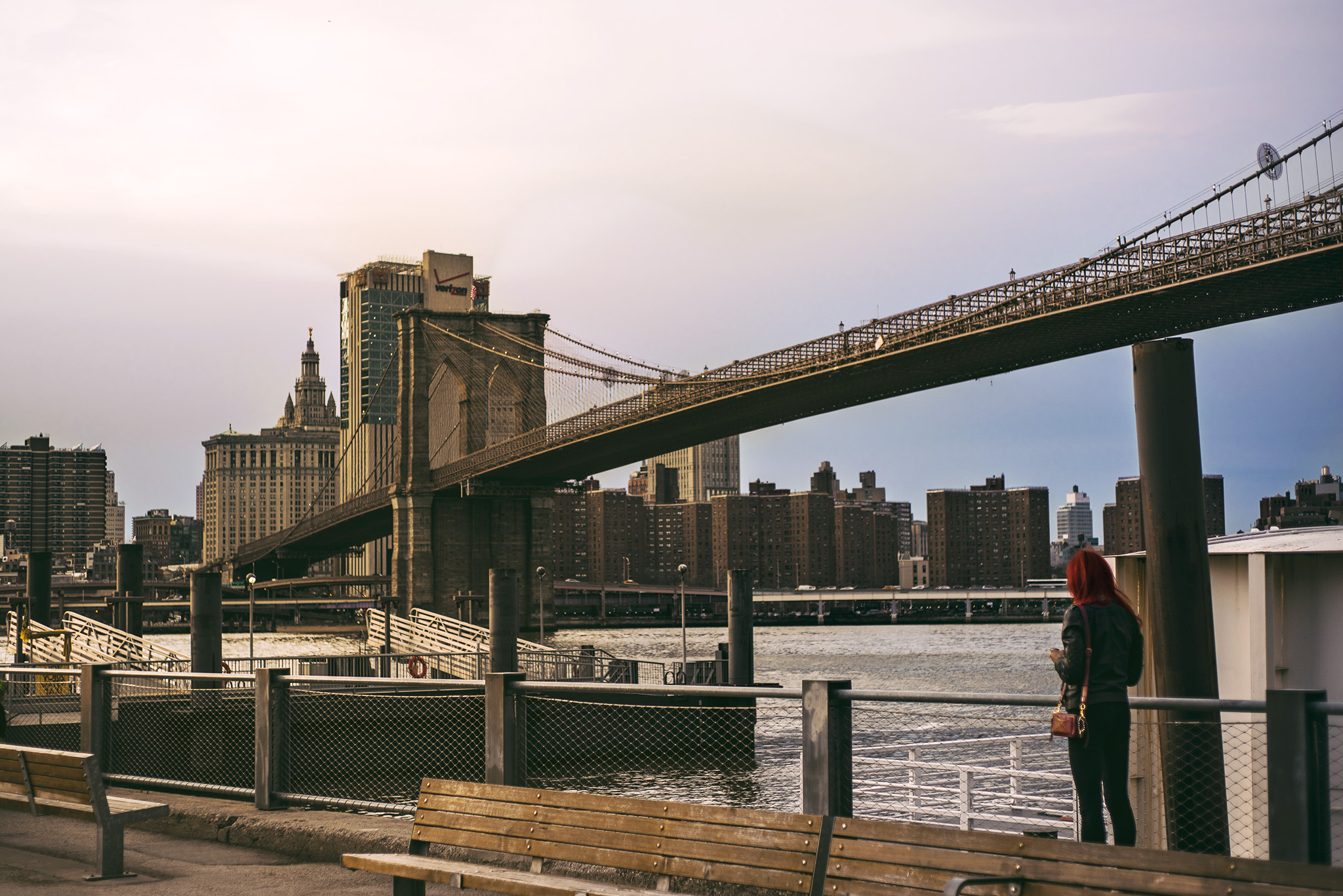 Brooklyn Bridge - Standard Print
Standard Prints - All standard prints are printed on top quality textured and lustre coated papers mounted to a styrene backing to provide longevity and a truly stunning image. Specific paper styles have been chosen to fit each individual print.

The matted option increases the overall size to one size larger and includes the title printed on the mat along with a signature.
Please Note: Not all prints are available in every size or mounting option.